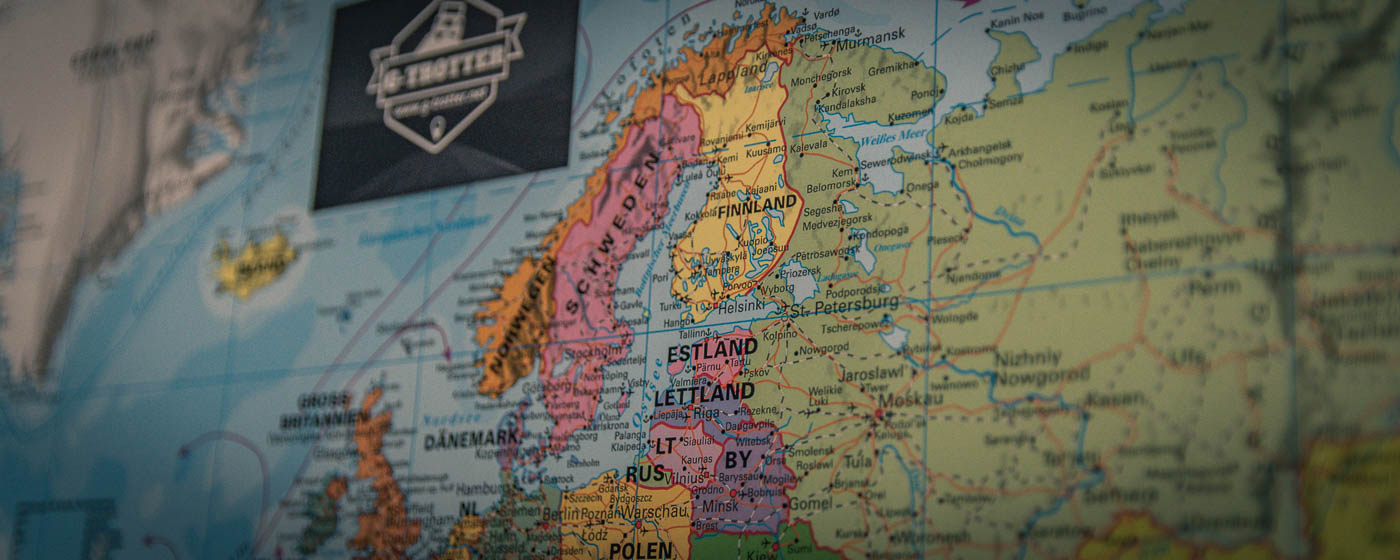 When do you depart?
Written by am on 11.08.2017 at 15:10.
We could not stand this question anymore. We had no answer. Not anymore. Our departure date had already been postponed several times.
After the purchase of the car in May 2015, we had planned to set off to a world trip in 10 months. In spring of 2016, the car was still empty, despite the greatest efforts and after having spent a lot of time with its remodeling. We had to face the music that most likely we would start our adventure a year later than scheduled. 
In the winter of 2016 the interior was almost finished; most essential works were done, and only a few "minor things" were still on our to-do-list. Hence, there was the hope of departing no later than on May 1st, 2017. We assumed that with this time schedule, it would even be possible to do a 2-3 weeks test drive in spring 2017 through a few European countries before leaving eastwards.
A never ending story of technical deficiencies
On the plan was a technical inspection in February and the exchange of the tent fabric of the pop-up top in March. Unexpectedly (why did that surprise us after all the catastrophes we had experienced?) the check-up had revealed a couple of deficiencies which had to be fixed before departure.
Until the middle of April, the G was absent and stood in various workshops for several weeks, what did not allow us to complete the "minor things" that were still on our list. Also our travel planning got stalled, perhaps because somewhere deep inside we already had sensed that a departure in May would be impossible?
The G is finally ready for our road trip. 
But maybe departure in July? Yes, July would work! Then we definitely would have to start, otherwise we would not be able to enter China in October (and due to weather conditions we didn`t want to cross China later than October). At some point in May we had to admit: July is also unrealistic. How much sense does it actually make to drive the whole route to China at the double? Do we really want to spend only three months on all the beautiful countries en route to China? Yes, it would probably be feasible, but it was not the kind of trip we had initially imagined. With a 33-year-old car that is not going too fast anyway, time pressure makes the whole undertaking even less a pleasure. Hence, a change of plan was required.
 Let`s do a test drive first
The new and probably final plan is, to use the summer for a test drive by exploring Northern Europe with our G for a couple of weeks. With this, the departure to the big trip will be postponed to spring 2018. I do not dare to make any predictions as to whether we will actually hit the road by then, but we will do everything possible.
Before that, we enjoy the journey through the Baltics and Scandinavia. And to answer the introductory question: On Sunday we depart!